I made a long journal entry and DA ate it, so here's a shorter entry!
Back in college, working on finishing my last year of my BFA in photography. This means little free time and barely getting hours at work so can't do as much cosplay wise.
I am however working on making a simple dream cosplay for MegaCon '14 (10th year in a row going). I have always been very insecure with my body, even when I am in shape I tend to stay covered up and only sometimes will show my stomach or bare legs (yay for pantyhose). For the last 10 months I have been working out and totally changing my eating habits. I weight lift 2-3 times a week and have been doing ab work outs. I still have a ways to go to my goal, but this costume, simple though it may be, will be my reward for my hard work. 
Sorry for such a large image size, I can't do as much from my iPad.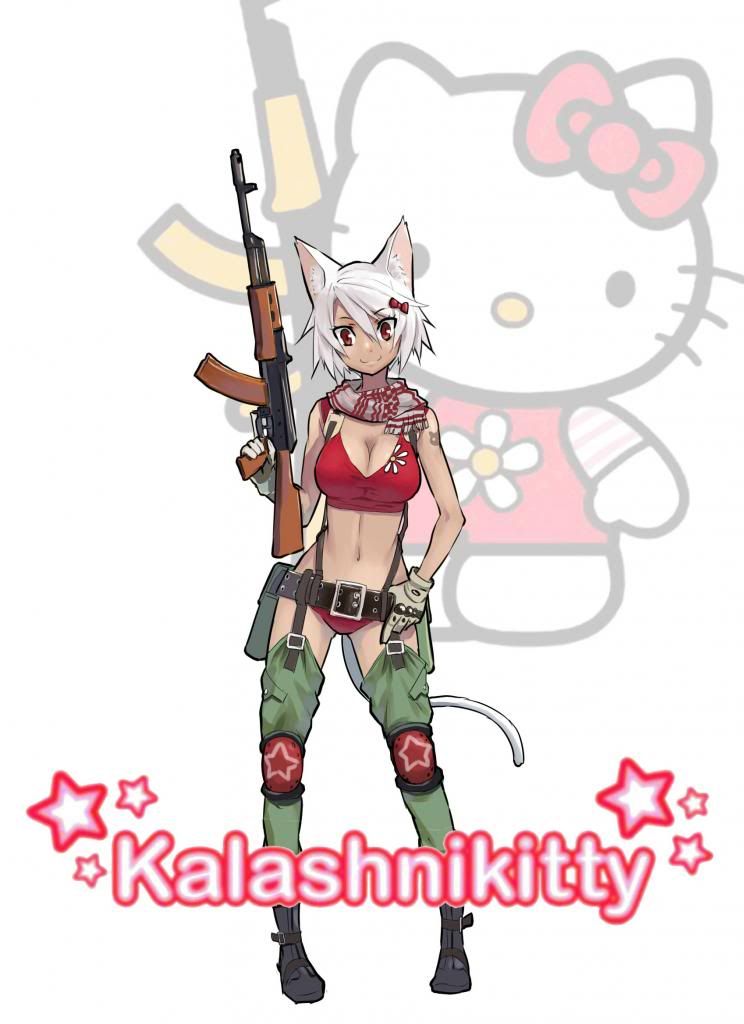 I always die from the heat of Florida when I cosplay so I am hoping this costume won't cause me to melt and I'll be more mobile and have full range of motion so I can also do shoots while dressed up!
If you dont already follow me on Fitocracy here is my profile::
www.fitocracy.com/profile/ShiN…
If you use it add me! If you have any questions regarding my work outs and diet I am more than happy to do my best in answering them n.n thoug the word diet isn't appropriate since its signifies a temporary change in eating habits and not a permanent change to my health and life style, and it is a permanent change. I do hope that I can get my pole put up soon so that I have a more fun way to work out and do inverted sit-ups/crunches. 
So, in conclusion, I don't sleep much now and am completely running on liquid adrenaline (aka, coffee.... not actual adrenaline in liquid form, I think I'd die). I will be posting updates of cosplay stuff on my Facebook page listed in my last post when I have free time at home to work on it.